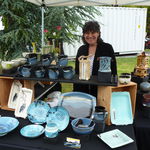 South Vancouver Island Potters Guild is open to all skill levels of potters and anyone interested in clay or the ceramic arts.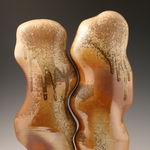 "Fired Up! Contemporary Works in Clay" is a diverse group of professional BC artists who collectively promote awareness, appreciation and excellence in the ceramic arts.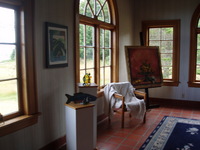 The Coast Collective at Esquimalt Lagoon will be a dynamic, exciting centre promoting local art and culture. A destination for tourists and local residents alike, the elegant gallery and gift shop will showcase the best work of Island artists.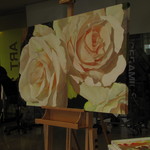 Victoria/Saanich Arts Centre Studio Artists ~ The Arts Centre at Cedar Hill Recreation Centre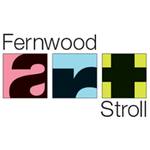 Fernwood artists open their studios and/or homes and gardens to the public one weekend in June. Visitors can meet the artists, view current works, ask questions about the creative process, and purchase original art if desired.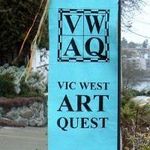 VWAQ Studio Tour 2014 September 27th & 28th, VWAQ Group Show 2014 - Spiral Cafe September 3 - 28th, 2014, VWAQ Opening Celebration - Spiral Cafe, Sept. 12 7PM - 9PM, meet the artists, have a glass of wine.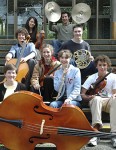 For eighteen years the GVYO has introduced young musicians and audiences to orchestral masterpieces.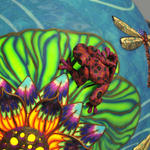 Mandated to support and assist artisans to create a successful craft industry and to foster excellence in craft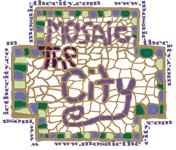 Community Unity Society - A community development programme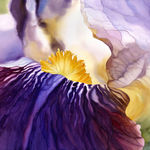 Federation of Canadian Artists (FCA) Victoria Chapter