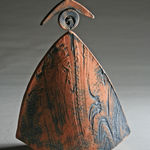 Exploring texture in ceramics for many years, Marlene welcomes your interest in her work.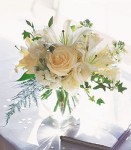 Whether you are planning a wedding, special event or a memorable occasion we strive to make the In Bloom experience exceed your expectations.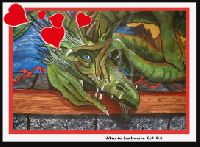 Mario Labonte artist in Victoria B.C.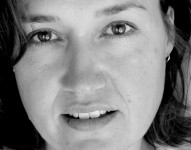 Multi-media artist/designer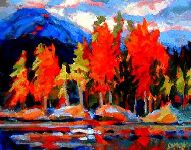 Artist Brian Simons Gallery Online


Victoria Web Design Solutions and Web Application Development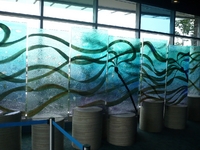 'Silastial Glass' is the name Rick Silas gave to an art form he has been developing over the last three decades.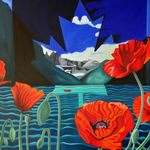 Award winning paintings of Canada by Victoria, BC based, Canadian Visual Artist, Brandy Saturley.