Massage is practiced throughout the world to ease pain, increase circulation and stimulate the body to heal itself. BC practitioners include licensed RMTs (Registered Massage Therapists) as well as specialists in massage techniques from Thailand (Thai Massage), Hawaii (Lomi), India (Ayurveda), Japan (Shiatsu), China, and other traditions.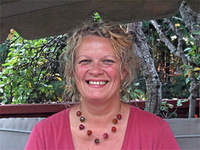 Mobile massage/Esalen Massage in Greater Victoria
Victoria, V8V 3J1, 9-1221 Rockland Ave
Ph. 250 385-2039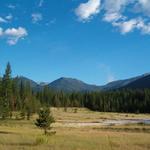 Wilderness Retreat - Luxury camping at its finest. Leave your cell at home: it won't work here.
Canal Flats, V0B 1B0, 2030 Findley Creek Road
Ph. 250-349-5394