British Columbia's residents have spoken! By emphasizing how they prefer to see the world; cleaner air, more pure water solutions, recycling programs, improved waist removal systems and more sustainable living has encouraged the government and communities to take a holistic approach to healthier living. BC's looks to lead by example, through supporting our environment, improving anti-smoking by-laws, implementing employee mental health programs, and by creating some of the finest wellness retreats in the world.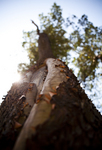 Wellness Center on Salt Spring Island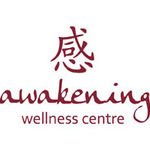 Awakening Wellness is your Centre in Victoria for wholistic therapies including Traditional Chinese Medicine, Acupuncture, Energy Medicine,, Massage, Colon-Hydrotherapy, Ayurveda, Nutritional Councelling, as well as supporting products and education..


Parksville's largest and only 'HOT' studio, located on the Old Island Hwy in the Heritage Mall. Offering classes for all levels with temperatures ranging warm to hot. New to town? Try 3 classes over 10 days for $20. Styles: Hot, Hatha, Vinyasa, Power

Infinite Expansion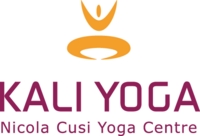 Daily Yoga, Herbal Medicine, Online Live Yoga Classes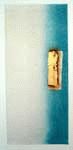 Ancient techniques and contemporary art


Kundalini Yoga Retreats, Workshops & Classes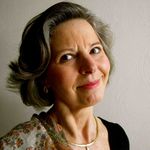 Energy Medicine Workshops Eden Energy Medicine Movement, Yoga & Meditation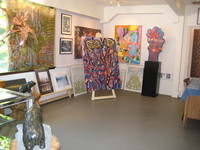 Woodside Art Gallery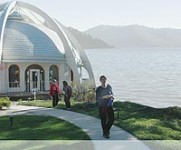 Yoga Study and Retreat Centre

Page:

[1]