The music institutions and the musically inclined artists of BC keep the value and cultural relevance of music in today's modern society alive and popular. Get to know who they are and where they are performing.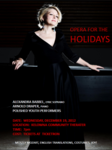 Opera For The Holidays
Kelowna, BC, 35 Altura Road
Ph. 250-575-1434
Arts At The Edge, Galiano Island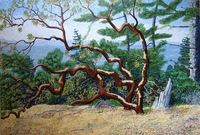 All the artists and art events on Galiano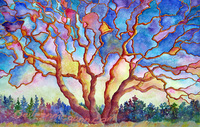 Eileen McGann: Painter and Musician
Mill Bay, V0R 2P0, Box 163
Ph. 250 123-4567
Entertainer extra-ordinaire Felix Possak presents a one man musical variety show featuring folk songs from around the world. He performs on an array of stringed instruments and sings in up to 15 languages.

Professional classical,- jazz,- theme performances
Lake Country, V4V 2B8, 14290 Oyama Road
Ph. 250-548-3220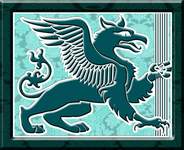 Stringed Instrument Repair
Qualicum Beach, V9K 2B1, 5420 W Island Hwy
Ph. 250-240-4520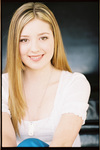 Country singer/performer
QUALICUM BEACH, V9K1A6, 524Aspen Ave.
Ph. 250.752.0794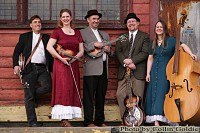 Warm bluegrass with outstanding musicianship and vocals.
Smithers, V0J2N0, Po Box 3063
Ph. 1(250) 847-5113

Randeesh Canadian World and Reggae Music
Roberts Creek, V0N 2W3, RR 23
Ph. 604-886-4637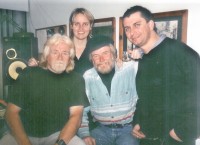 Music to sooth the troubled soul
Victoria, V8X4H8, 4494 Cottontree Lane
Ph. 250 380 6796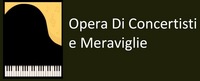 Opera di Concertisti e Meraviglie
Vancouver, V6R 3P8, 1975 Alma Street, suite 2
Ph. 604-762-2330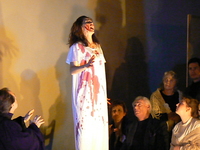 Live Opera in Vancouver!
Vancouver, BC, V5V 1A6, 215 E17th Ave, Cambrian Hall
Ph. 604-646-0406
Ptarmigan Music and Theatre Society - Art for Change
Pender Island, V0N 2M0, Box 46
Ph. 1-866-859-0634 or 1-866-859-0634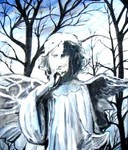 Spiritual artist
Courtenay, V9N 9R4, 3805 Royston Rd.
Ph. (250)218-3682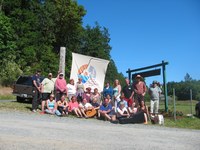 Summer music camp for aspiring and semi pro songwriters.
Pender Island, V0N2M0, PO Box 135
Ph. 250.629.6028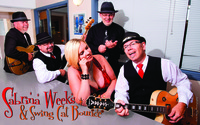 Sabrina Weeks and Swing Cat Bounce
Kamloops, V2E 2P8, 7-481 Monarch Court
Ph. 250-572-4427
Song Spinner, Pauline Le Bel, Bowen Island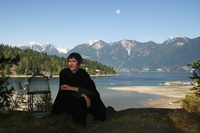 Pauline Le Bel, is a Bowen-Island based singer, songwriter, Emmy-nominated screenwriter, award-winning novelist, pianist, poet and vocal teacher, whose work integrates art, science, nature and spirit
Bowen Island, V0N 1G0, Box D-70
Ph. 604-947-0907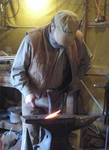 Tom Coles Blacksmith/Musician
Clearwater, V0E 2E0, P.O. Box 133,R.R.2
Ph. (250) 674 1320
Two Divas Are Better Than One, Lambroula Pappas, Burnaby
Two Divas are Better than One Presents
Burnaby, V5A 2S1, 2131 Duthie Ave.
Ph. 6044214556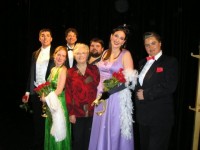 Vancouver island Opera
Qualicum Beach, V9K 1T8, 511 Seaward Way
Ph. (250) 752-6095