The music institutions and the musically inclined artists of BC keep the value and cultural relevance of music in today's modern society alive and popular. Get to know who they are and where they are performing.

The Islandís Rock
Victoria, V8T 4E8 , 2750 Quadra Street
Ph. 1-800-717-1003 or (250) 475-0100

The 5th(BC) Field Regiment Band of the Royal Canadian Artillery is the oldest military band organization in western Canada.
Victoria, V8T 1R1, RCA, 715 Bay Street
Ph. (250) 363-3912 or (250) 363-3912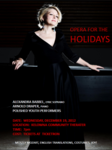 Opera For The Holidays
Kelowna, BC, 35 Altura Road
Ph. 250-575-1434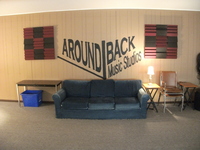 A Place For Collaboration & Creation
Salmo, V0G 1Z0, 206 7th Street
Ph. 250-357-2053
Arts At The Edge, Galiano Island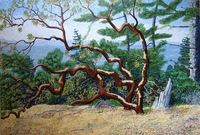 All the artists and art events on Galiano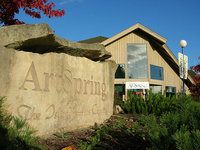 ArtSpring - Salt Spring Islandís premier venue for concerts, theatre, exhibitions - and much more!
Salt Spring Island, V8K 2V8, 100 Jackson Avenue
Ph. 1-866-537-2102 or 250-537-2102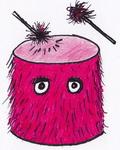 Handmade Furry Puppet-Drums For Kids!
Victoria, V8V 3C5, 1012 Richardson Street
Ph. 250-389-6184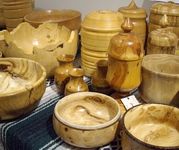 Boundary Artisan Association, the representative of the professional artists and artisans from Bridesville to Christina Lake -- Boundary Country.
Greenwood, V0H 1J0, Box 667
Ph. 250 445 9907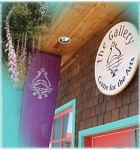 The Bowen Island Arts Council is a non-profit society dedicated to supporting and promoting arts and culture on Bowen Island. BIAC runs The Gallery at Artisan Square, a multi-use facility featuring exhibits of mainly local artists.
Bowen Island, V0N 1G0, P.O. Box 211
Ph. 604-947-2454 or 604-947-2454
Brothers Studio, James Thievin, Northern Gulf Islands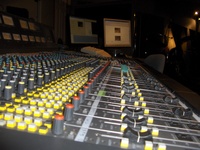 Recording Studio Site
Quathiaski Cove, V0P 1N0, 700 Smiths Road
Ph. 250 285 3772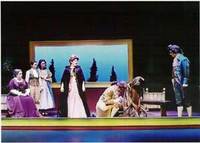 Burnaby Lyric Opera presents Die Fledermaus
Burnaby, V5G 2J3, 6450 Deer Lake Avenue
Ph. 604-205-3000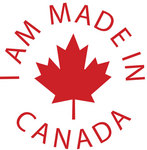 2010 Winter Artisan Market
Vancouver, V6B E1E, 151 West Cordova St, Gastown
Ph. 1-604-681-8844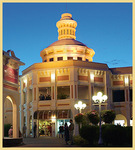 Professionell Theatre, Playbill Dining Room, Art Gallery
Chemainus, V0R 1K5, 9737 Chemainus Road
Ph. 1-800-565-7738 or 250-246-9820
Brian Clark Artist
Mill Bay, V0R 2P4, 2246 Benko Road
Ph. 250-715-5107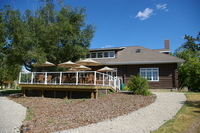 Pynelogs Cultural Centre & Art Gallery - home of the Columbia Valley Arts Council
Invermere, V0A 1K0, 1720 - 4th Avenue, Box 2345
Ph. 250.342.4423
Orchestra and Choir
Mill Bay, V0R2P2, 1213 Royalta Rd.
Ph. 250-743-3862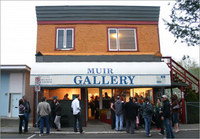 Arts & Cultural Organization
Courtenay, V9N 2G8, 440 Anderton Ave,
Ph. 250-334-2983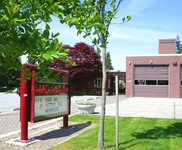 Supporting the Arts in Your Own Backyard is Extraordinary!
Delta, V4C 2L9, 11489 84th Ave.
Ph. 604.596-1025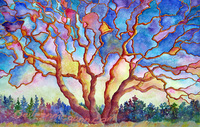 Eileen McGann: Painter and Musician
Mill Bay, V0R 2P0, Box 163
Ph. 250 123-4567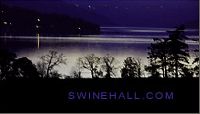 Music-Driven Photographic Art