Welcome to our Workshops/Classes guide for information about Workshops/Classes in City of Victoria.
Art for the Heart
Victoria, , V8X4A9, #119-1005 McKenzie Ave
Ph. 250 360 2839
BC School of Art Therapy Studio and Learning Space
Victoria, V9A 6X4, 125 Skinner Street
Ph. 250-598-6434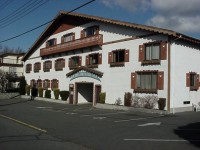 Here you will find information about the club in English and German.
Victoria, V8V 1E9, 108 Niagara Street
Ph. 250-383-4823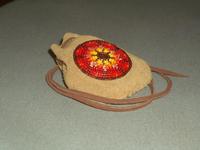 custom leather work, drum & rattle making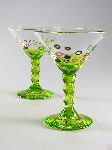 Finely Crafted Hand Blown Glass Art
Victoria, V8R 5H4, 2337 Cadboro Bay Rd
Ph. (250) 595-2520
stone sculptures
Victoria,, V9E 2A8, 5635 Forest Hill Road
Ph. (250) 479-4165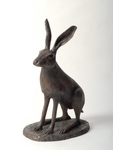 Sculptor,classes,moulding and casting services
Victoria, V9A 3S2, 211 Harbour Road, Victoria
Ph. 250 419 3233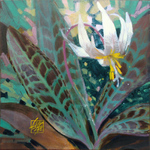 Ken Campbell Fine Art. Paintings & Drawings, Workshops, LE Giclees
Victoria, V8P 3V2, 3485 Diana Road
Ph. (250) 592-8999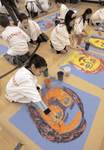 Supported by the Arts Umbrella Provincial Outreach Program
Victoria, V8S 1R1, 1457 Richardson St.
Ph. 1-866-610-8798 or 250-383-7080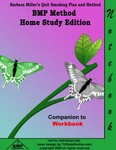 MAKING QUITTING EASIER THAN THOUGHT POSSIBLE
BC, Canada, Victoria
Ph. 1 866 383-9087 or 250 383-9087
I'm an Oil Painter, painting people, landscapes and still life. I also teach introduction to oils- 2 hr sessions.
Victoria, V9A2Z9, Pine Street
Ph. 250-480-2577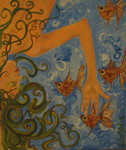 An Artist Bridging the Worlds
Beauty and luxury explored through abstraction!
Victoria, V8Y 2V2, 4606 Boulderwood Dr.
Ph. (250) 381-1688
Celebrating the Sacred Feminine Mothers of Many Nations: Art Gallery and Classes
Victoria, V8X 2N5, 4515 Emily Carr Drive
Ph. 250-658-8770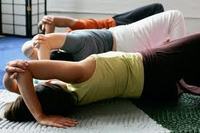 Feldenkrais® Method - Intelligent Movement for Health and Rehabilitation
Vikki Flawith
Soldiers of Peace, Claude Desjardins, City of Victoria
Soldiers of Peace
Quathiaski Cove, V0P 1N0, Box 433, 716 Cape Mudge Road
Ph. 250-285-3994