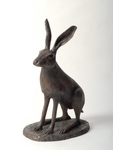 Sculptor,classes,moulding and casting services

Beauty and luxury explored through abstraction!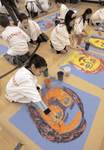 Supported by the Arts Umbrella Provincial Outreach Program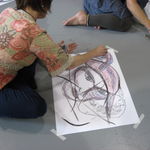 The Canadian International Institute of Art Therapy offers art therapy training worldwide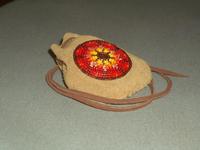 custom leather work, drum & rattle making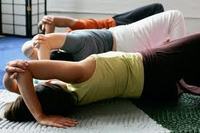 Movement therapy and pain management for adults and children.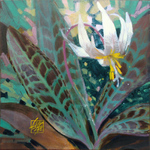 Ken Campbell Fine Art. Paintings & Drawings, Workshops, LE Giclees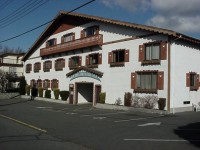 Here you will find information about the club in English and German.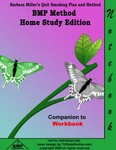 MAKING QUITTING EASIER THAN THOUGHT POSSIBLE

Canadian Contemporary Artist My paintings, for the most part, are symbolic and visual metaphors for abstract ideas and concepts, within the context of much or little identifiable realism. I work in acrylic, oil, collage, and encaustic ( wax ).