Total listings: 3 Showing: 1-3
Page:

[1]

Master Craftsman Paul Crawford has been designing and producing Architectural Sandblasted and Etched Glass features to enhance the home and business since 1986.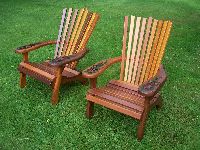 Custom Woodwork & Funky Junky Metal Artworkds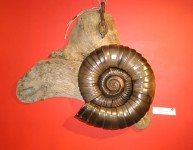 SEA-CHANGE Interior and landscape art. Vancouver Island studio-gallery producing clay and enamel wall pieces, with slumped glass, driftwood, and stone.