Welcome to our Artists & Fine Art Artisans guide for information about Artists & Fine Art Artisans in Duncan.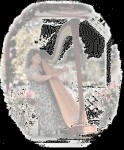 The harp provides a serene atmosphere and a beautiful
Duncan, V9L 5R2, 1444 Maple Bay Rd
Ph. 250-746-6678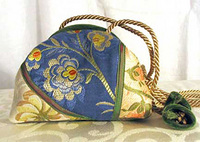 Fabric Arts: One-of-a-kind handbags, garments and scarves from an award-winning artisan. Each item is individually designed and hand made.
Duncan, V9L 5A9, 1835 Deborah Drive
Ph. 250 709 9927
E.T.Style Studio
Duncan, V9L 6T3, 4876 Marshall Rd.
Ph. 250 746-6132
Robert Cerins has been creating one of a kind art since 1983. Robert's goal is to cheer up the planet with his colourful, whimsical art.
Duncan, V9L 6C3, 6611 Norcross Rd.
Ph. 250-732-4599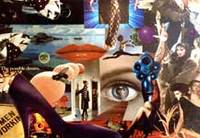 Ron Greenaway - digital artist and designer.
Duncan, V9L 5A9, 1835 Deborah Drive
Ph. 709-9927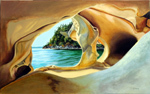 Norma Jackson - Painter/Sculptor. Norma is a Canadian Federation of Artists award winner. Her images reflect meaning and emotion. Originals, prints, and cards.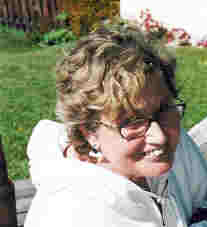 Duncan, V9L 5V6, 2276 Woodland Place
Ph. (250) 746 -1870 or (250) 746 -1870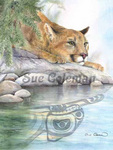 Sue Coleman, Author and Artist. Her working studio is situated on the shores of Cowichan Bay and although it is open to the public please phone first..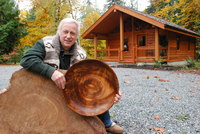 Functional and artistic woodturning by Ken Broadland
Duncan, V9L 6E6, 5846 Curry Road (off Gibbins)
Ph. 250-746-5480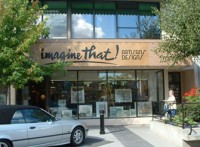 Artisans Co-operative. A contemporary fine craft shop featuring Vancouver Island artists' painting, works in clay, fibre, glass, wood and metal in Duncan's City Square.
Duncan, V9L 1W2, 251 Craig Street
Ph. 250 748-6776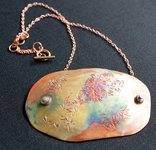 Welcome to my studio for making jewelry using metal clay, argentuim silver, and copper sheet as well as knitted and braided coloured wire for necklaces and bracelets. I also create patinas by torch painting. Metal Clay Workshop Oct. 20,21 see website
Duncan, V9L6J2, 4735 Cowichan Lake Road, (5 km west of Tansor Connector btw. Hwy 18 and Cowichan Lk. Rd.)
Ph. 250-715-0207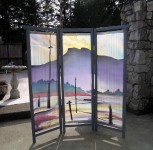 Textile Artist--Custom designed apparel, artworks(hangings, banners, pillows, scarves, fashion yardage, quilting yardage and patterns) and Silkpainting Workshops(studio based or your location). Rosome,gutta-resist, natural dyes,shibori
Duncan, V9L 6E9, 5295 Winchester Rd.
Ph. (250) 746-6608 or (250) 746-6608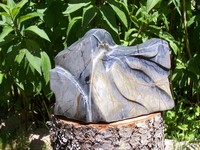 stone sculpture
Duncan, V9L 6H8, 5659 River Valley Rd.
Ph. 250 748 2554
The Centre offers all guests an authentic First Nations Experience
Duncan, V9L 6P4, 200 Cowichan Way
Ph. 1.877.746.8119 or 250.746.8119

Bold Colorful Paintings
Duncan, V9L 2K3, 801 Wharncliffe Rd.
Ph. (250)737-1888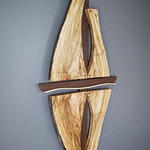 Wall Art from Local Reclaimed Wood. All my art pieces have local reclaimed wood from the Cowichan Valley. I also use live edges, burls, figured and spalted maple wood.
Duncan, v9l 0b1, 6026 Stoneridge Rd.
Ph. 250 597 7274
The Studio Metamorphoses, Glenn Spicer, Duncan
Original Unique Traditional and Contemporary Stained Glass & Figurative, Wildlife, & Modern Sculptures, Limited edition prints, Photography
Maple Bay / Duncan, V9L 5X8, 1016 Redcap St.
Ph. (250) 748-7523
www.brusatore.com, Leanne Brusatore, Duncan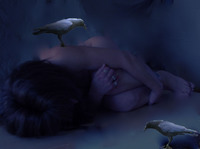 Original Fine Art Paintings
Duncan, V9L-3P5, 491 Bundock Avenue
Ph. 250 715 0560
Melanie Circle Studio, Duncan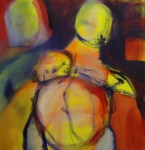 Melanie Circle is a painter, printmaker and expressive arts guide. She offers workshops in mandala explorations and opens her studio upon request.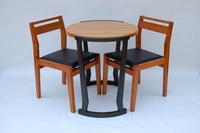 Contemporary Custom Furniture We design and build custom furniture, lighting and many other unique items from our live/work property, located just five minutes northwest of Duncan.
Duncan, V9L 6K4, 6259 Mina Drive
Ph. 1 866 733 3888 or 250 748 9737