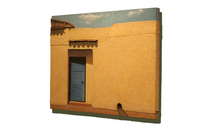 Evocative and compelling mixed media artwork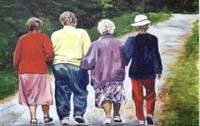 Oil and acrylic paintings representative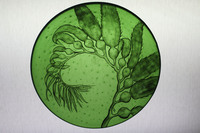 Fused and painted glass art for domestic or architectural uses

Emotion set free, bound by love, reaching into spirit, exploring the beauty of life. Multimedia artist in Stone, Wood,Life Casting, Canvas and Masonry.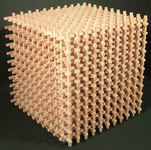 Geometric Algorithmic Constructivist Sculpture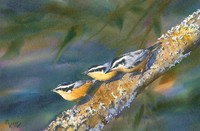 lpaintingswitha west coast flare,repros and etc. classes for all levels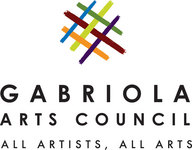 Magical Art Tour! Annual Thanksgiving Studio Tour on Gabriola Island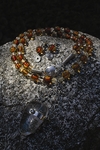 Silversmith and glass bead artist: jewellery designs not to be worn by the faint of heart!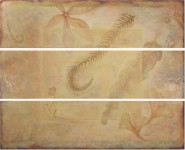 Stones-throw Studio and Gallery is a destination for collectors who appreciate one of a kind fine wood furniture and original multi media paintings that are related symbolically and inspired by Gabriola Island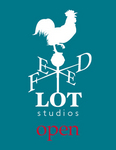 Feedlot Studios, Mariko McCrae, Gabriola Island
Ceramics + Art + Design. Feedlot Studios houses the art and design efforts of Bryan and Mariko McCrae and can be found on the idyllic isle of Gabriola just 20 minutes off of Nanaimo. In addition to three wiener dogs you will find the working studios o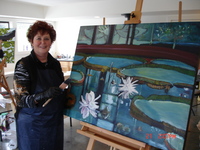 Vikki's art studio, Gabriola Island
visual artist/mixed mediums