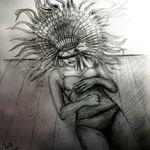 New artist wants some publicity.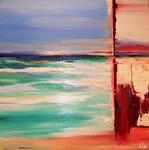 The Art Of Tari Dodd-DiBello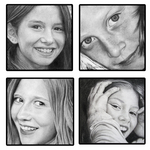 Portraiture, LeEtta LaFontaine, Kelowna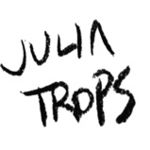 Julia Trops Artist West Kelowna BC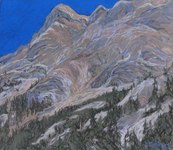 wilderness paintings and drawings, our traces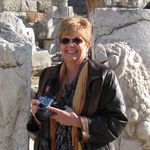 Pet portraits hand painted including dog portraits, cat portraits, and horse portraits. Various mediums used. Murals for residential and commercial applications. Landscapes in acrylic. Landscapes painted.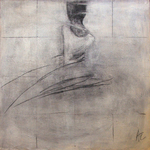 Anna Coghlan - Painter, represented by the Art Ark Gallery

Brandy Masch grew up in Kitimat, British Columbia. She received her BFA from Emily Carr Institute of Art and Design (2001) in Vancouver. Brandy paints primarily in acrylic gouache, ink and watercolor. A large part of her inspiration comes from our ecosyst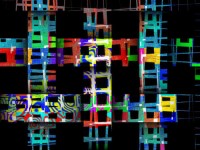 fine arts, digital photographic arts, graphic design consultation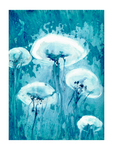 Original Watercolour Paintings, Sumi-e, Giclée Reproductions and Custom Framing.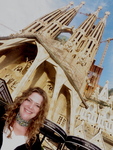 Capricornucopia Artworks, Rena Warren, Kelowna
Artist - Art Educator - After School Art Classes