Brandy Masch grew up in Kitimat, British Columbia. She received her BFA from Emily Carr Institute of Art and Design (2001) in Vancouver. Brandy paints primarily in acrylic gouache, ink and watercolor. A large part of her inspiration comes from our ecosyst

Rod McAuley specializes in Golf Course Paintings. He also likes seascapes and the odd mountain scene.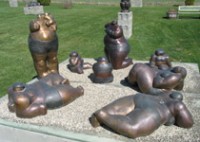 Geert Maas Sculpture Gardens and Gallery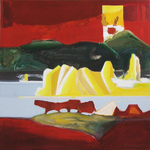 Ted Smith - Painter, represented by The Art Ark Gallery


An Okanagan Valley painter of award-winning Still Life and Florals in oil and acrylic.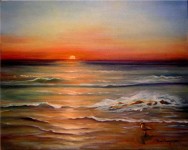 Original oils, acrilics, and Giclee prints SUNSET ON THE BEACH IN OIL check www.Applehillsart.com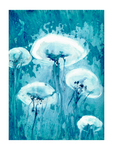 Original Watercolour Paintings, Sumi-e, Giclée Reproductions and Custom Framing.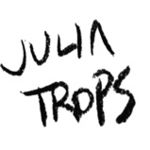 Julia Trops Artist West Kelowna BC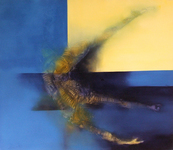 Bill Bragg - Painter, represented by the Art Ark Gallery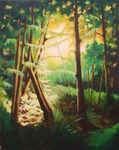 Bev Anderson paints the beauty of the Okanagan Valley using oils, acrylics and watercolours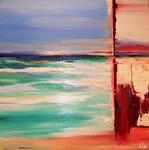 The Art Of Tari Dodd-DiBello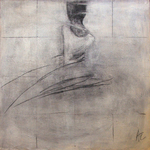 Anna Coghlan - Painter, represented by the Art Ark Gallery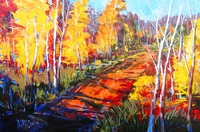 Colorful, energetic landscapes and florals. This Artists work can be seen at Tutt Gallery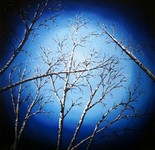 Above the Banister Studio, Cyndee Banister, Kelowna
Oil paintings that bring new perspectives to the world. Original artwork that carries strong emotional energy to connect artist and viewer. 10+ years sharing my vision. Commissions on request.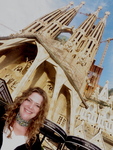 Capricornucopia Artworks, Rena Warren, Kelowna
Artist - Art Educator - After School Art Classes