Total listings: 5 Showing: 1-5
Page:

[1]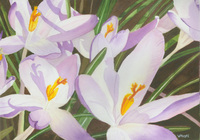 Vicki Postl, original paintings in watercolour and acrylic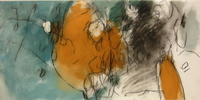 Contemporary mixed media paintings, hand-pulled monotypes, and works on Mylar that reflect the artist's process and personal imagery.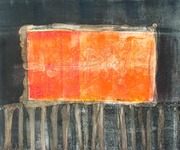 An abstract artist, Lorraine Thorarinson Betts works in mixed media, painting and monotype on paper and canvas.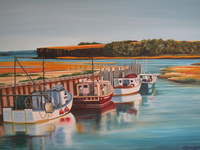 Catherine Gerus, Metchosin
Oil/Acrylic Painter on the Stinking Fish Studio Tour.