Total listings: 5 Showing: 1-5
Page:

[1]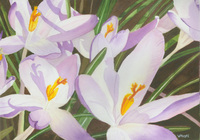 Vicki Postl, original paintings in watercolour and acrylic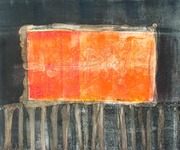 An abstract artist, Lorraine Thorarinson Betts works in mixed media, painting and monotype on paper and canvas.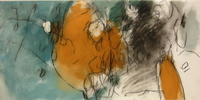 Contemporary mixed media paintings, hand-pulled monotypes, and works on Mylar that reflect the artist's process and personal imagery.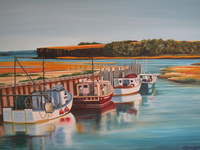 Catherine Gerus, Metchosin
Oil/Acrylic Painter on the Stinking Fish Studio Tour.