Welcome to our Printmaking guide for information about Printmaking in Metchosin.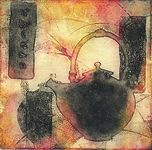 painter/printmaker
Metchosin, V9C 3Z3, 4495 Metchosin Road
Ph. 250-478-9223

mixed media artist
Metchosin, V9C3Z1, 525 Boblaw Place
Ph. 1 250 391-0731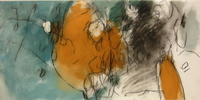 Contemporary mixed media paintings, hand-pulled monotypes, and works on Mylar that reflect the artist's process and personal imagery.
Victoria, V9C 4G4, 5043 Rocky Point Road
Ph. 250 360 1453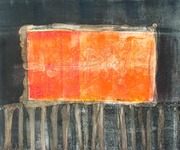 Painter, Printmaker
Victoria, V9C 4A9, 127 Cliff Drive, Metchosin
Ph. 250.391.9590