Welcome to our Art cards guide for information about Art cards in Nanaimo.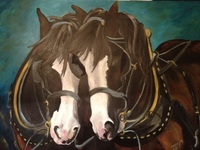 Nicole Vaugeois is an artist in Nanaimo, BC who specializes in art and photography emphasizing rural life. Her artwork is on display in the Broody Rooster Gallery.
Nanaimo, V9X 1K5, 2980 Giovando Road
Ph. 250-245-4405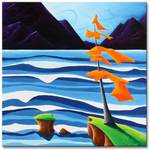 Painting & Jewellery by Richard Hoedl & Krista Whaley
Nanaimo, V9R 4B1, 358 Chesterlea Avenue
Ph. (250) 753-0233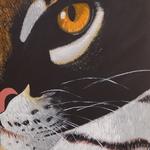 My passions are photography & painting everything around me — landscapes, seascapes, animals, flowers, abstracts... Mes passions sont la photographie et peindre tout ce qui m'entoure — paysages, panoramas marins, animaux, fleurs, abstraits...
Nanaimo, V9S 5T1, 306 - 1651 Dufferin Cr.
Ph. 250-754-2798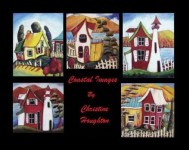 Coastal Images
Nanaimo, V9V 1J9, 187 Heritage Drive
Ph. 250-760-0281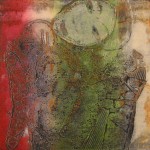 Art Studio ~ M. Susan Laley
Nanaimo, V9X1N1, 1679 Rugg Road
Ph. 250-722-2698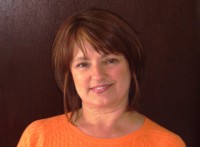 Linda's paintings are recognised for her vibrant use of warm colors.
Lantzville, V0R 2H0, 6734Harwood dr.
Ph. 1 250 390 2727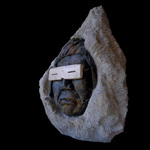 Arctic Artists Gallery
Nanaimo, V9X 1E5, 980 Nanaimo River Road
Ph. (250) 591-7885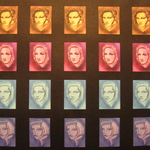 Carole Brooke invites you to explore her original concepts and unique approach to subjects in her active drawing and multimedia practice.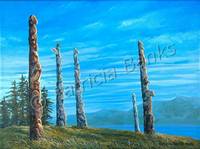 International award winning artist, Patricia Banks is inspired by the magnificence and splendour of the natural environment. Patricia shares her special connection to the land and the sea with others through her detailed acrylic paintings.

A rare collection of botanical collage art by Donna Wilk, an international award-winning artist. Her unique method of applying plant fragments results in images with detailed texture, depth & colour. Giclees, cards & bookmarks also available.
Nanaimo, V9X 1E7, 2520 Myles Lake Rd
Ph. 250 591 5190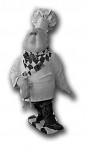 papier mache, handpainted furniture, 'A Bit of Cheek' art cards, hydrostone
Nanaimo, V9X 1W4, 2780 Ritten Road
Ph. 250 722 3351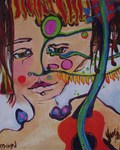 Visual Artist - painter & muralist
Nanaimo, V9R 4Y3, 32 Gillespie Street
Ph. (250) 754-0677
Roaerie Studio, Nanaimo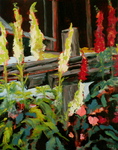 Roaerie Studio images by Carla Stein An expression of land, sea and sky