Welcome to our Oil painting guide for information about Oil painting in Nanaimo.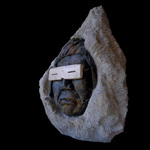 Arctic Artists Gallery
Nanaimo, V9X 1E5, 980 Nanaimo River Road
Ph. (250) 591-7885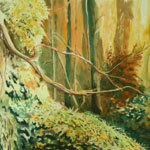 Rich Williams Studios
Nanaimo, V9x1E7, 455 Lakewoods Pl
Ph. 250 5911325 or 250 5911325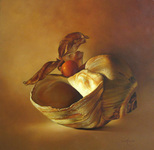 Still life paintings in oil. Classical Realism with a contemporary edge.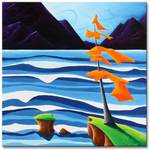 Painting & Jewellery by Richard Hoedl & Krista Whaley
Nanaimo, V9R 4B1, 358 Chesterlea Avenue
Ph. (250) 753-0233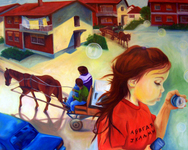 Original artwork by Nanaimo, BC artist Andrea Krtolica. Oil and acrylic paintings,murals, children's book illustrations...
Roaerie Studio, Nanaimo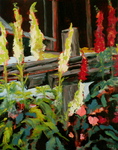 Roaerie Studio images by Carla Stein An expression of land, sea and sky