Total listings: 7 Showing: 1-7
Page:

[1]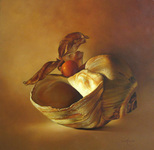 Still life paintings in oil. Classical Realism with a contemporary edge.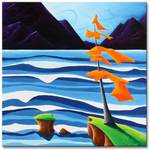 Painting & Jewellery by Richard Hoedl & Krista Whaley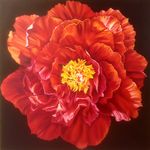 Colourful paintings of West Coast scenes, florals, and more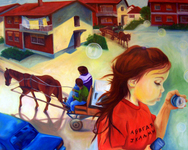 Original artwork by Nanaimo, BC artist Andrea Krtolica. Oil and acrylic paintings,murals, children's book illustrations...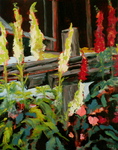 Roaerie Studio, Nanaimo
Roaerie Studio images by Carla Stein An expression of land, sea and sky