Welcome to our Art cards guide for information about Art cards in Parksville.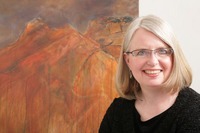 Patt is an award winning canadian artist and workshop facilitator. She works from her Parksville studio on Vancouver Island. Her mediums are acrylic and encaustic, adding collage elements and image transfer.
Parksville, V9P 1B1, 784 Temple St.
Ph. 250-248-2775
Dorothy Morrison Photography
Nanoose Bay, V9P9E4, 2333 Summerset Rd.
Ph. 250-954-8151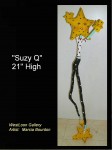 Folk Art
Parksville, V9P 1Y2, 1608 Juan De Fuca Blvd.
Ph. 250 752 0095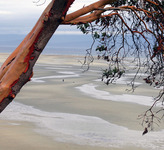 Island Exposures Gallery
Nanoose Bay, v9p1r5, 11 - 1209 East Island Hwy
Ph. 250-586-5225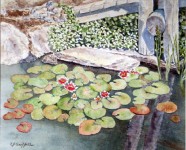 Oil Painting, Water Colour,Pencil, Acrylic, Mixed Medium, Intaglio Etchings & Monotype
Parksville, V9P 2Y5, 1389 Gabriola Drive
Ph. or 250-248-9131

Lovely gallery with a stunning view of the Englishman River Valley. Watercolors and encaustics. Additional gift items, including cards and quilting.
Nanoose Bay, V9P 9L5, 733 Rivers Edge Drive
Ph. 250-586-3968