Landscapes, Woodcuts, Watercolours, Hand printed greeting cards and Acyrlics


web designer & fine artist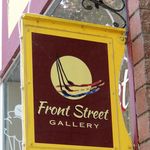 Welcome to our gallery located in the heart of the cultural area of Penticton. We are a group of local artists who exhibit a wide variety of artwork. We also feature Guest Artists which is sure to provide the viewer a reason to come back and visit.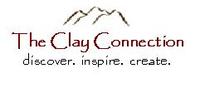 An educational resource focusing on clay art for the communities of the Okanagan valley. We foster self-discovery, seek to inspire creativity, & nurture an appreciation of clay art by providing personalized instruction & education in a secure environment.

Kena's mixed media 'wallart' is created with canvas, acrylic & metal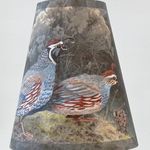 Wine Glass Lampshades and other nifty things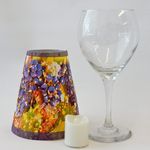 Wine Glass Lampshades, a great souvenir of BC Our colour your own designs are fun to personalize!


Abstracts and landscape paintings by local artist.

Okanagan Artist, Libby Parsons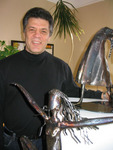 Lawrence creates bold, lively figurative metal sculptures for your home, office or garden.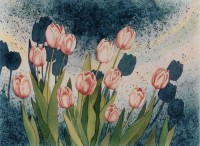 See the world through the art and travel photos of watercolor artist Angela Roth McIntosh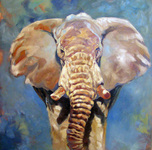 Kindrie Grove Studios: Inspiring Art! Kindrie Grove Studios is a working studio, a classroom for workshops and courses and an creative gathering space. Come in and see Kindrie's latest paintings and sculpture.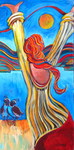 Okanagan Artist, Penticton
Okanagan Artist Laila Campbell who paints in acrylics Exhibits at Lloyd Gallery 18 Front St. Penticton.

Visual Artist, Will Hoffman, Penticton
Dependent Origination Studio