Plein air painting with Naomi Grindlay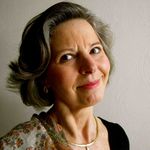 Energy Medicine Workshops Eden Energy Medicine Movement, Yoga & Meditation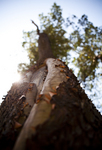 Wellness Center on Salt Spring Island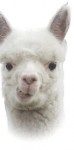 Gulf Islands Spinning Mill Co-op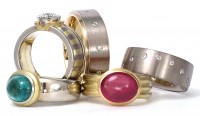 See West Coast Spirit and European Tradition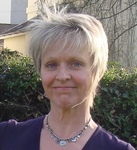 Kathy Page, novelist and short story writer living on Salt Spring Island.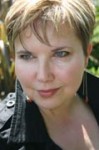 Award Winning Novelist--author of MADAME ZEE (HarperCollins, 2006) and BURNING GROUND (HarperCollins, 2000) Photo courtesy of Derek Lundy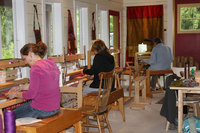 Jane Stafford Textiles offers exceptional weaving workshops focusing on many fascinating techniques. Jane's 30 plus years of weaving and teaching are shared in our spacious, sunny studio surrounded by a beautiful rural setting.

Creating wearable and decorative silk and felted textiles in a classic, yet contemporary fashion is at the heart of Ulrieke's Art You Wear. Enjoy a visit at her oceanview gallery studio near Ganges, above the beautiful gardens of Highgarden B&B on Salt