Welcome to our Galleries/ Exhibits/Shows guide for information about Galleries/ Exhibits/Shows in Texada Island.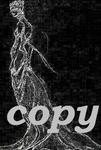 Fashion designer, Illustrator, Costume Designer,Fine Art Artisans
Texada Island, V0N 3K0, 1905 Copper Queen st.,, Van Anda
Ph. +1.604.486.0048
Holtenwood Gallery & Cafe Casita, Texada Island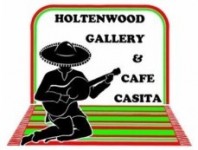 Quality art & craft from more than 50 artists of the 'Inner Coast'; tasty Mexican food & decadent desserts. Gallery & cafe in heritage house 5 min walk from ferry. Close by are tennis courts, historic display, beautiful hiking trails.
Blubber Bay, V0N 1E0, 112 Blubber Bay Rd, Box 257
Ph. 604-486-7231