Total listings: 7 Showing: 1-7
Page:

[1]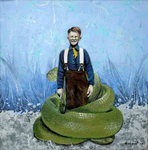 Original Low Brow, Surrealist, Outsider and Pop Art, Tattooing, Piercing.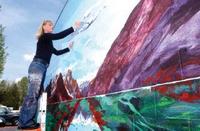 Large scale fine art, murals and sculpture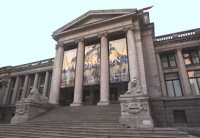 Vancouver's premier art museum!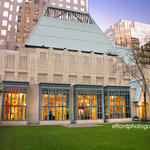 Downtown Vancouverís public gallery named after the acclaimed Haida artist Bill Reid. Home to the Simon Fraser University Bill Reid Collection and changing exhibitions of contemporary Aboriginal Art of the Northwest Coast.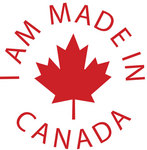 2010 Winter Artisan Market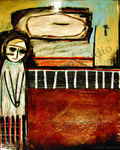 Fainting Goat Studio, Sonya Iwasiuk, Vancouver Downtown
Plaster on canvas with acrylic, charcoal, pastel and found metal objects