British Columbia's residents have spoken! By emphasizing how they prefer to see the world; cleaner air, more pure water solutions, recycling programs, improved waist removal systems and more sustainable living has encouraged the government and communities to take a holistic approach to healthier living. BC's looks to lead by example, through supporting our environment, improving anti-smoking by-laws, implementing employee mental health programs, and by creating some of the finest wellness retreats in the world.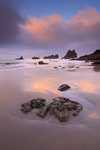 Energy healing/Art therapy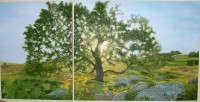 Heart-centred art and classes.

Urban Walks in Victoria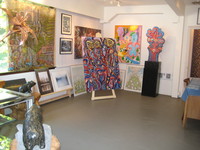 Woodside Art Gallery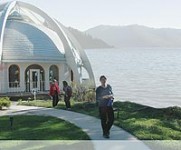 Yoga Study and Retreat Centre

Page:

[
1
] [
2
]
[3]