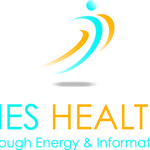 Helping You Restore Health at its Source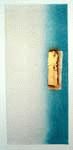 Ancient techniques and contemporary art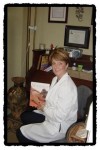 Welcome to Art of Pressure Reflexology & Massage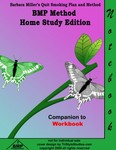 MAKING QUITTING EASIER THAN THOUGHT POSSIBLE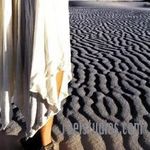 Rael Studios is located in Victoria BC. I have art and photos and a books to honour the Divine Feminine. Check out our workshop for the fall on our site.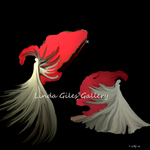 Life after Life, Mixed media, Angels, Guides, Spirits & Souls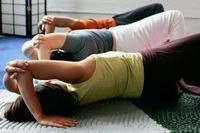 Movement therapy and pain management for adults and children.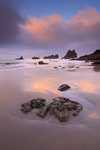 Energy healing/Art therapy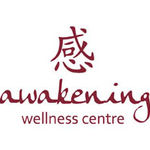 Awakening Wellness is your Centre in Victoria for wholistic therapies including Traditional Chinese Medicine, Acupuncture, Energy Medicine,, Massage, Colon-Hydrotherapy, Ayurveda, Nutritional Councelling, as well as supporting products and education..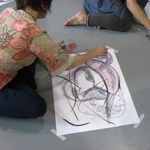 The Canadian International Institute of Art Therapy offers art therapy training worldwide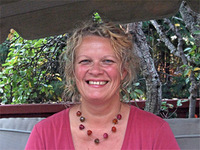 Mobile massage/Esalen Massage in Greater Victoria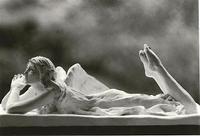 Lisa Walsh Sculptures, Oak Bay
Specializing in the Original Creation of Angelic Sculpture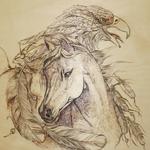 The Way of The Medicine Horse, Central Saanich
Medicine Horse Healing ~ Equine Facilitated Wholeness Gentle energy sessions with the herd of five Medicine Horses. We are also 'home' to eagles, ravens among many others.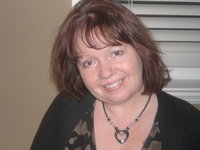 Arts in Therapy, Victoria
Art Therapy & Counselling for individuals and groups. Health and wellness, transitions and changes, addiction and recovery. Effective and affordable for ages 10 to 100