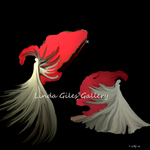 Life after Life, Mixed media, Angels, Guides, Spirits & Souls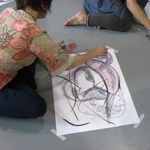 The Canadian International Institute of Art Therapy offers art therapy training worldwide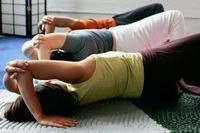 Movement therapy and pain management for adults and children.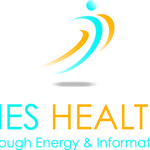 Helping You Restore Health at its Source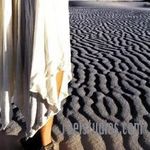 Rael Studios is located in Victoria BC. I have art and photos and a books to honour the Divine Feminine. Check out our workshop for the fall on our site.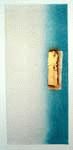 Ancient techniques and contemporary art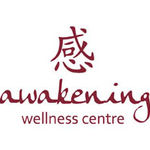 Awakening Wellness is your Centre in Victoria for wholistic therapies including Traditional Chinese Medicine, Acupuncture, Energy Medicine,, Massage, Colon-Hydrotherapy, Ayurveda, Nutritional Councelling, as well as supporting products and education..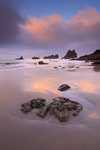 Energy healing/Art therapy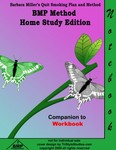 MAKING QUITTING EASIER THAN THOUGHT POSSIBLE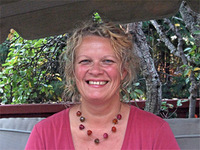 Mobile massage/Esalen Massage in Greater Victoria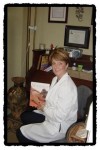 Welcome to Art of Pressure Reflexology & Massage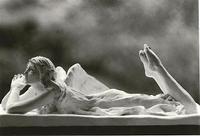 Lisa Walsh Sculptures, Oak Bay
Specializing in the Original Creation of Angelic Sculpture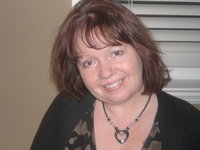 Arts in Therapy, Victoria
Art Therapy & Counselling for individuals and groups. Health and wellness, transitions and changes, addiction and recovery. Effective and affordable for ages 10 to 100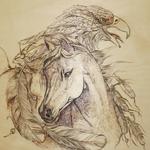 The Way of The Medicine Horse, Central Saanich
Medicine Horse Healing ~ Equine Facilitated Wholeness Gentle energy sessions with the herd of five Medicine Horses. We are also 'home' to eagles, ravens among many others.