Total listings: 10 Showing: 1-10
Page:

[1]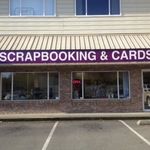 Papercrafting classes and workshops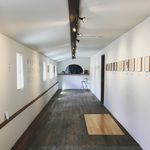 The Ou Gallery, a contemporary art gallery hosting creative workshops in the Cowichan Valley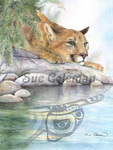 Sue Coleman, Author and Artist. Her working studio is situated on the shores of Cowichan Bay and although it is open to the public please phone first..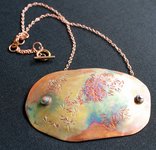 Welcome to my studio for making jewelry using metal clay, argentuim silver, and copper sheet as well as knitted and braided coloured wire for necklaces and bracelets. I also create patinas by torch painting. Metal Clay Workshop Oct. 20,21 see website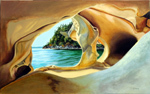 Norma Jackson - Painter/Sculptor. Norma is a Canadian Federation of Artists award winner. Her images reflect meaning and emotion. Originals, prints, and cards.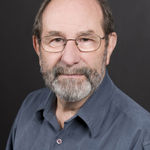 Screenwriting workshops and mentorship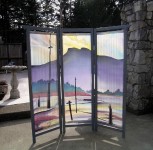 Textile Artist--Custom designed apparel, artworks(hangings, banners, pillows, scarves, fashion yardage, quilting yardage and patterns) and Silkpainting Workshops(studio based or your location). Rosome,gutta-resist, natural dyes,shibori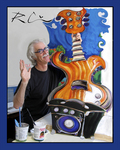 Robert Cerins has been creating one of a kind art since 1983. Robert's goal is to cheer up the planet with his colourful, whimsical art.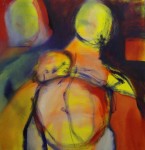 Melanie Circle Studio, Duncan
Melanie Circle is a painter, printmaker and expressive arts guide. She offers workshops in mandala explorations and opens her studio upon request.