Total listings: 4 Showing: 1-4
Page:

[1]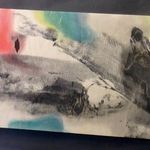 Printmaking, Painting and Sculpture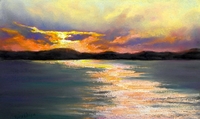 Lynda Boutilier is a Kamloops-based artist & teacher who paints living portraits & landscapes in oil & pastel. Call (250)319-7778 for classes, portraits & to view her art.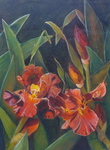 Debz Inspirationz, Deborah Swain, Kamloops
Deborah Swain is a Kamloops-based, multi-media artist featuring acrylic and oil landscapes and florals as well as custom jewelry designs from casual to formal wear.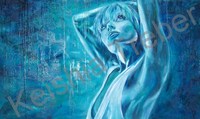 Keishia Treber, Kamloops
artistic paintings for the ones with luxurious taste. Please check out my website which is constantly updated with my new collections!