Total listings: 6 Showing: 1-6
Page:

[1]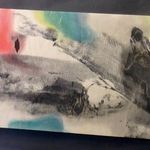 Printmaking, Painting and Sculpture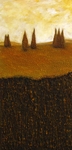 Jeanne Wood - Artist - Kamloops, BC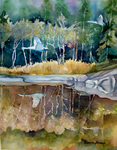 I paint landscape and nature scenes in acrylic and water colour. My inspiration comes from the beautiful scenery, flora and fauna in the Thompson Okanagan region of British Columbia and Vancouver Island.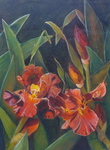 Debz Inspirationz, Deborah Swain, Kamloops
Deborah Swain is a Kamloops-based, multi-media artist featuring acrylic and oil landscapes and florals as well as custom jewelry designs from casual to formal wear.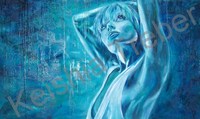 Keishia Treber, Kamloops
artistic paintings for the ones with luxurious taste. Please check out my website which is constantly updated with my new collections!