Total listings: 2 Showing: 1-2
Page:

[1]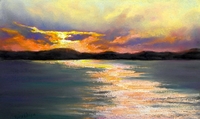 Lynda Boutilier is a Kamloops-based artist & teacher who paints living portraits & landscapes in oil & pastel. Call (250)319-7778 for classes, portraits & to view her art.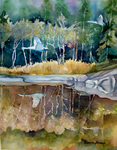 I paint landscape and nature scenes in acrylic and water colour. My inspiration comes from the beautiful scenery, flora and fauna in the Thompson Okanagan region of British Columbia and Vancouver Island.