Total listings: 4 Showing: 1-4
Page:

[1]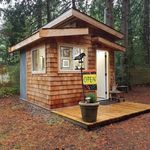 This life-long BC artist specializes in drawings and paintings of birds and animals. She welcomes visitors to her cozy Mayne Island location, Yellow Bird Art Studio.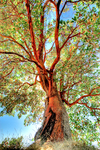 Photography: Fine Art, Environmental, Photojournalism, Weddings, Special Events, Product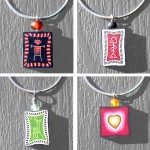 Jewelry and Crafts - polymer clay and other mediums. Available on Mayne Island BC and at the Granville Island Public Market in Vancouver BC. See www.gidva.org/artifact for details.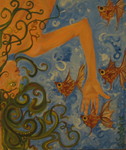 An Artist Bridging the Worlds