Total listings: 10 Showing: 1-10
Page:

[1]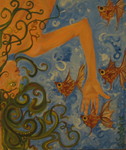 An Artist Bridging the Worlds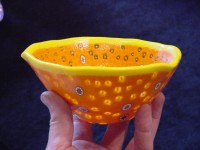 Mayne Island Glassblowing Studio/Gallery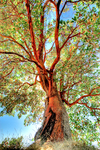 Photography: Fine Art, Environmental, Photojournalism, Weddings, Special Events, Product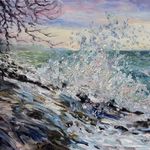 Artist Terrill Welch's impressionist oil painting and photography showcase the beautiful, mysterious and rugged southwest coast of Canada. Art. Canadian Contemporary Landscape Paintings. Mayne Island.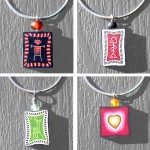 Jewelry and Crafts - polymer clay and other mediums. Available on Mayne Island BC and at the Granville Island Public Market in Vancouver BC. See www.gidva.org/artifact for details.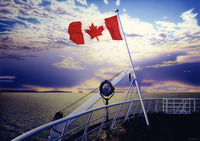 Original oil paintings and limited edition prints.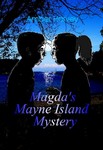 books for teens and young readers, design and crochet hats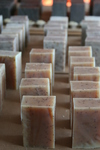 Nomads Essentials, Barbara McIntyre, Mayne Island
Artisan Soaps, Scentsational Body Care & Aromatic Home Products. Essentials for the Nomad seeker of natural and exotic scent that nourishes the body, soul and spirit. Hand crafted luxurious artisan soaps, scentsational body care and aromatic home products