Total listings: 4 Showing: 1-4
Page:

[1]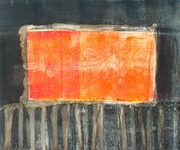 An abstract artist, Lorraine Thorarinson Betts works in mixed media, painting and monotype on paper and canvas.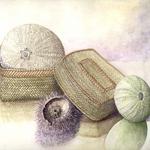 Watercolour paintings of Vancouver Island scenery. Detailed paintings of shells and beach treasures, local wildflowers. Bright watercolour and acrylic abstract paintings.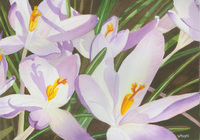 Vicki Postl, original paintings in watercolour and acrylic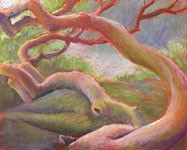 Thrilled and challenged by the beauty of Vancouver Island, Gretchen works mainly on-site to paint vibrant landscapes in oils and oil pastel. She also creates more contemplative and abstract pieces in mixed media.