Total listings: 5 Showing: 1-5
Page:

[1]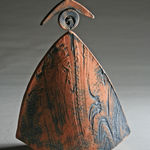 Exploring texture in ceramics for many years, Marlene welcomes your interest in her work.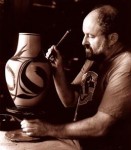 Decorative Porcelain and Glaze Paintings by Robin Hopper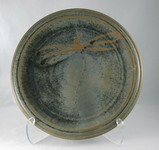 Pottery: wheel thrown, sculptural, hand built, slab work and extruded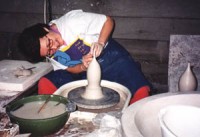 Decorative and Functional Porcelain by Judi Dyelle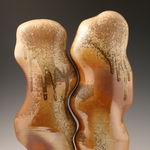 "Fired Up! Contemporary Works in Clay" is a diverse group of professional BC artists who collectively promote awareness, appreciation and excellence in the ceramic arts.