Total listings: 3 Showing: 1-3
Page:

[1]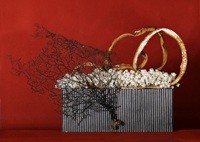 Compositions and sculptures created from a variety of preserved materials from nature and the garden.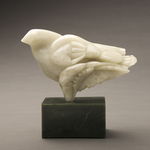 Stone Sculptor I am a story teller, not in words, but in stone. My work reflects my childhood intrigued with human nature and how our beliefs influence our attitudes and behaviours towards ourselves, each other and the animal kingdom.