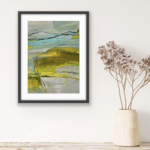 PJA Studio In The Sky Contemporary Abstract Paintings Acrylic & Mixed Media Follow me on Instagram for daily updates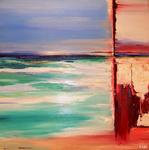 The Art Of Tari Dodd-DiBello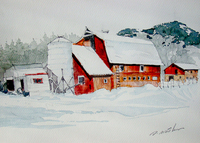 Artist and illustrator based in Summerland, BC. Dale Matthews specializes in fine art watercolour painting and commercial architectural renderings, and also leads workshops for aspiring artists.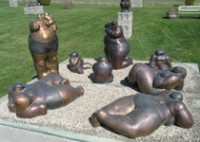 Geert Maas Sculpture Gardens and Gallery


Vineyard, British Columbia, and Italian wineries captured by Canadian Artist Louise Lambert, Wine Country Studios, demonstration studio, 1 minute away from Mission Hill Winery. Original Soap stone, Metis art, workshops and wine events available.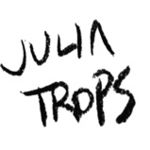 Julia Trops Artist West Kelowna BC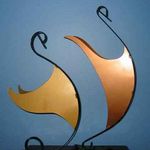 Metal art and scupltures and much more! Check it out!!!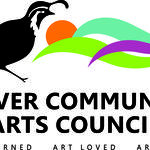 Oliver Community Arts Council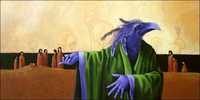 Ron Stacy paints the magic of the west coast in acrylic and oils. He finds inspiration in the mythological characters from around the world, and puts his own twist to their actions. Please note, Stacy Studios is now closed. for more information, go to s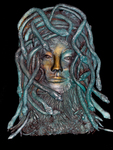 Atelier Pom, Lynden Beesley, Kelowna
Printmaker,Sculptor and Medallist