Total listings: 7 Showing: 1-7
Page:

[1]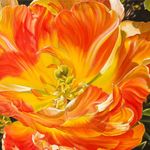 Sandy Terry draws inspiration from the abundant natural beauty of British Columbia. She paints award-winning, dramatically elegant florals in acrylics. Her work is in private collections in Canada and the United States.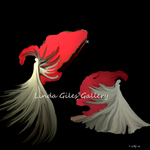 Life after Life, Mixed media, Angels, Guides, Spirits & Souls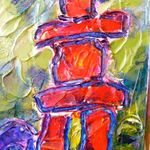 Recycled Paint, Reclaimed Wood made Refreshingly New, by chocoholic Sidney artist Nicola Furlong. Nicola's eclectic palette often includes recycled acrylic paint, reclaimed wood, joint compound, bold colours & mixed media.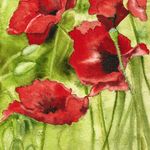 Maggie Warkentin Visual Artist Water colour, cut paper, acrylic, mixed media on paper and glass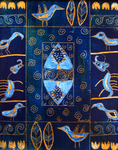 Aliza Souleyeva-Alexander, Sidney
Artist Aliza Souleyeva-Alexander, Original Art and Art Commissions