Total listings: 8 Showing: 1-8
Page:

[1]

"Sidney BC Early Days",a great souvenir with short easy to read historical stories and lots of black and white drawings taken from archive photographs. It can be used also as a colouring book. Available at Norma Jean up-stair store, with Cheryl Young (net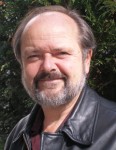 Watercolor and acrylic paintings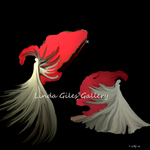 Life after Life, Mixed media, Angels, Guides, Spirits & Souls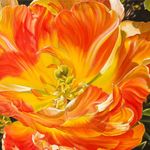 Sandy Terry draws inspiration from the abundant natural beauty of British Columbia. She paints award-winning, dramatically elegant florals in acrylics. Her work is in private collections in Canada and the United States.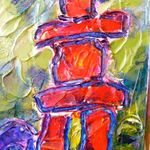 Recycled Paint, Reclaimed Wood made Refreshingly New, by chocoholic Sidney artist Nicola Furlong. Nicola's eclectic palette often includes recycled acrylic paint, reclaimed wood, joint compound, bold colours & mixed media.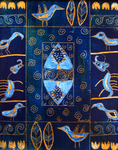 Aliza Souleyeva-Alexander, Sidney
Artist Aliza Souleyeva-Alexander, Original Art and Art Commissions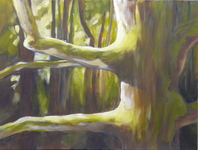 Cheryl McBride, Sidney
Acrylic and mixed media works. Landscapes and seascapes, still life, nature. "I paint my own reality. The only thing I know is that I paint because I need to, and I paint whatever passes through my head without any other consideration." Frida Kahlo