Total listings: 8 Showing: 1-8
Page:

[1]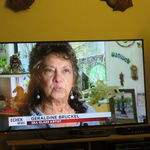 "Sidney BC Early Days",a great souvenir with short easy to read historical stories and lots of black and white drawings taken from archive photographs.Also a souvenir colouringand place for a photo booklet, 10.- each Available, please phone Geraldine at 2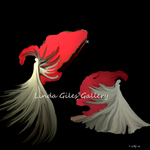 Life after Life, Mixed media, Angels, Guides, Spirits & Souls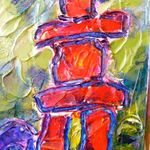 Recycled Paint, Reclaimed Wood made Refreshingly New, by chocoholic Sidney artist Nicola Furlong. Nicola's eclectic palette often includes recycled acrylic paint, reclaimed wood, joint compound, bold colours & mixed media.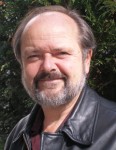 Watercolor and acrylic paintings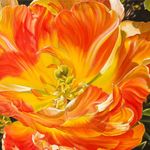 Sandy Terry draws inspiration from the abundant natural beauty of British Columbia. She paints award-winning, dramatically elegant florals in acrylics. Her work is in private collections in Canada and the United States.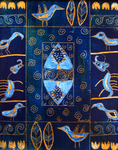 Aliza Souleyeva-Alexander, Sidney
Artist Aliza Souleyeva-Alexander, Original Art and Art Commissions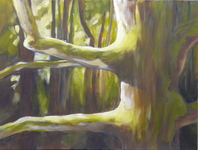 Cheryl McBride, Sidney
Acrylic and mixed media works. Landscapes and seascapes, still life, nature. "I paint my own reality. The only thing I know is that I paint because I need to, and I paint whatever passes through my head without any other consideration." Frida Kahlo