Total listings: 8 Showing: 1-8
Page:

[1]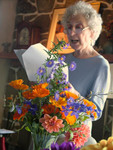 Haiku, Tanka, Blank Verse Poetry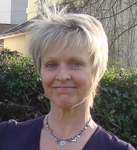 Kathy Page, novelist and short story writer living on Salt Spring Island.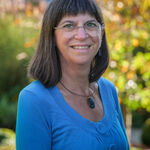 Katherine Palmer Gordon is the author of seven (nearly eight!) prize-winning non-fiction books and a freelance writer, contributing to publications such as Canadian Geographic, BC Business, British Columbia Magazine, Focus, Action Asia and North and South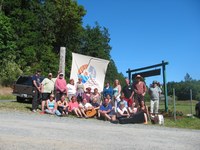 Summer music camp for aspiring and semi pro songwriters.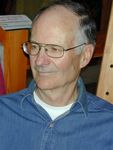 Roy Innes, author of Murder in the Monashees and West End Murders published by NeWest Press, Edmonton.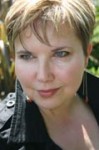 Award Winning Novelist--author of MADAME ZEE (HarperCollins, 2006) and BURNING GROUND (HarperCollins, 2000) Photo courtesy of Derek Lundy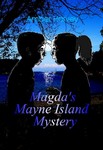 books for teens and young readers, design and crochet hats