Total listings: 10 Showing: 1-10
Page:

[1]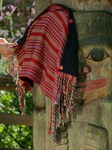 Canadian Metis Sash Fashions and Artworks by Mark MiLan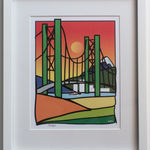 Vancouver and Pacific Northwest Scenic Art Series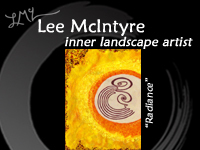 Metaphysical paintings that explore the inner landscapes of human experience and celebrate our potential for transformation, healing and growth. www.leemcintyre.com -- 604.484.1879 -- lmci@leemcintyre.com -- facebook.com/leemicntyre.artist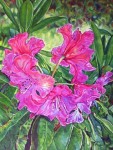 The artwork of Canadian artist, Morgan Ralston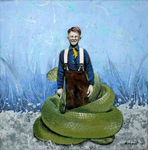 Original Low Brow, Surrealist, Outsider and Pop Art, Tattooing, Piercing.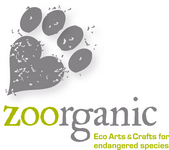 Zoorganic is an eco-friendly arts and crafts company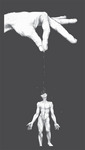 the Artwork of erin sage sharp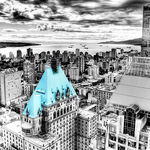 Fine Art collections created by local Vancouver artist, Desire Patterson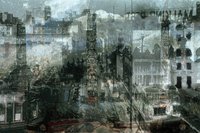 bicameraleyes, Vancouver Downtown
double exposure photography Weaving images together creates a dream-like vision that combines the past with the present and reality with illusion.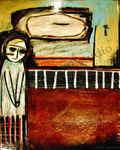 Fainting Goat Studio, Sonya Iwasiuk, Vancouver Downtown
Plaster on canvas with acrylic, charcoal, pastel and found metal objects