Total listings: 8 Showing: 1-8
Page:

[1]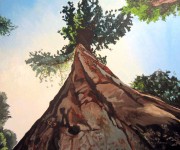 Online gallery of local artist's paintings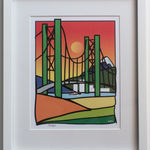 Vancouver and Pacific Northwest Scenic Art Series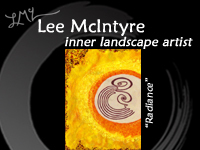 Metaphysical paintings that explore the inner landscapes of human experience and celebrate our potential for transformation, healing and growth. www.leemcintyre.com -- 604.484.1879 -- lmci@leemcintyre.com -- facebook.com/leemicntyre.artist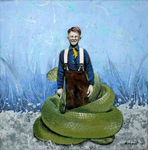 Original Low Brow, Surrealist, Outsider and Pop Art, Tattooing, Piercing.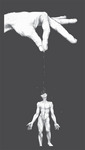 the Artwork of erin sage sharp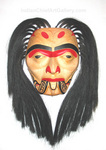 Aboriginal, First Nations, Inuit, & Native Indian Art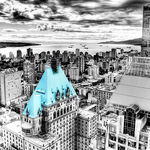 Fine Art collections created by local Vancouver artist, Desire Patterson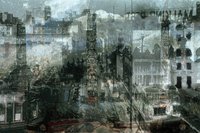 bicameraleyes, Vancouver Downtown
double exposure photography Weaving images together creates a dream-like vision that combines the past with the present and reality with illusion.