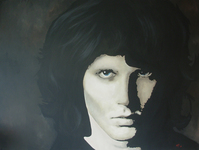 Original Art by Melina Neufeld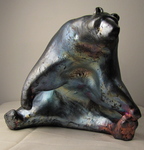 Contemporary Canadian Urban and Rural Arts and Crafts Art with aesthetics and conscience that invites dialogue with and for the environment, and that will be appreciated today and in the future.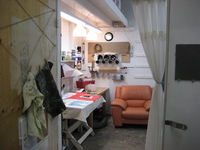 Intermediate to Advanced Abstract Painting in Acrylics & Mixed Media- Concept to Completion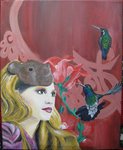 Fine Art acrylic paintings by Chrissi Luck, Vancouver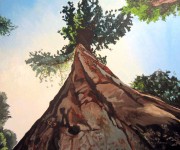 Online gallery of local artist's paintings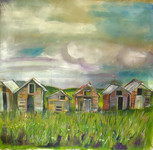 Conceptual Contemporary Art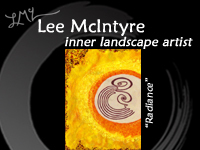 Metaphysical paintings that explore the inner landscapes of human experience and celebrate our potential for transformation, healing and growth. www.leemcintyre.com -- 604.484.1879 -- lmci@leemcintyre.com -- facebook.com/leemicntyre.artist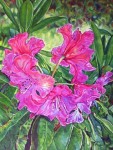 The artwork of Canadian artist, Morgan Ralston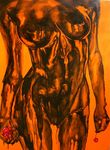 Specializing in commissions, Angelique is a painter and photographer whose works explore cultural issues and human emotion.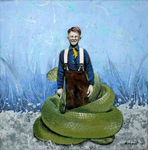 Original Low Brow, Surrealist, Outsider and Pop Art, Tattooing, Piercing.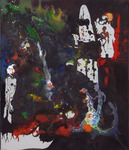 Sude Khanian, Vancouver Downtown
Vaguest Paintings by Sude Khanian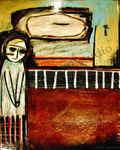 Fainting Goat Studio, Sonya Iwasiuk, Vancouver Downtown
Plaster on canvas with acrylic, charcoal, pastel and found metal objects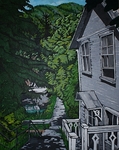 David Jamieson, Vancouver Downtown
BC Independant Artist/Painter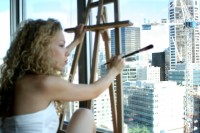 Fine Art by Charisse Baker, Vancouver Downtown
Contemporary Abstract Art