Total listings: 10 Showing: 1-10
Page:

[1]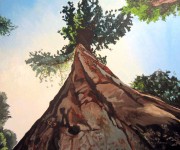 Online gallery of local artist's paintings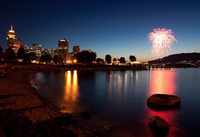 Bryce Burnip is a Vancouver, British Columbia, Canada based fine art landscape photographer.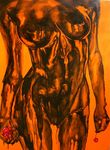 Specializing in commissions, Angelique is a painter and photographer whose works explore cultural issues and human emotion.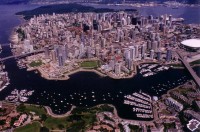 Photos of Canada's Gateway on the Pacific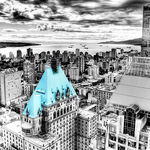 Fine Art collections created by local Vancouver artist, Desire Patterson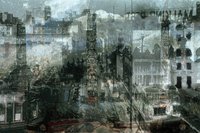 bicameraleyes, Vancouver Downtown
double exposure photography Weaving images together creates a dream-like vision that combines the past with the present and reality with illusion.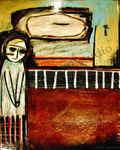 Fainting Goat Studio, Sonya Iwasiuk, Vancouver Downtown
Plaster on canvas with acrylic, charcoal, pastel and found metal objects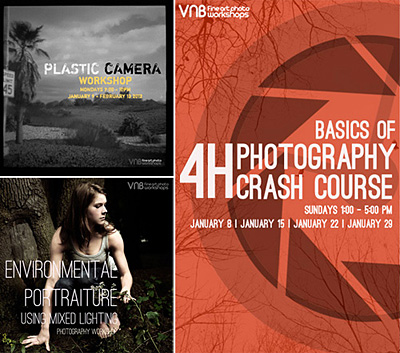 VNB Photo, Vancouver Downtown
VNB Fine Art Photo Workshops are new Vancouver-based Photography workshops specializing in the teaching of Film Photography. Winter 2012 Online Registration now open! Choose from 9 specialized Workshops! More information at vnbphoto.com/workshops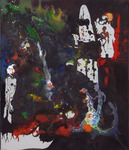 Sude Khanian, Vancouver Downtown
Vaguest Paintings by Sude Khanian