Welcome to our Art prints guide for information about Art prints in Vancouver Downtown.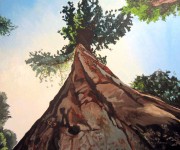 Online gallery of local artist's paintings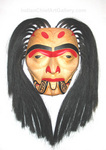 Aboriginal, First Nations, Inuit, & Native Indian Art
Vancouver, V7K2J8, Downtown, DT
Ph. 604-123-4567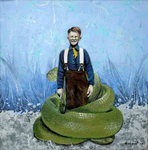 Original Low Brow, Surrealist, Outsider and Pop Art, Tattooing, Piercing.
vancouver, v5t 1x9, 752 east broadway
Ph. 604-877-0057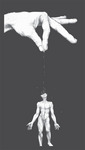 the Artwork of erin sage sharp
Vancouver, V5L 5C9, 607, 1701 Powell St.
Ph. 778.330.4446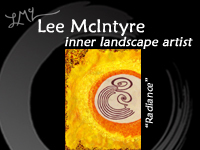 Metaphysical paintings that explore the inner landscapes of human experience and celebrate our potential for transformation, healing and growth. www.leemcintyre.com -- 604.484.1879 -- lmci@leemcintyre.com -- facebook.com/leemicntyre.artist
bicameraleyes, Vancouver Downtown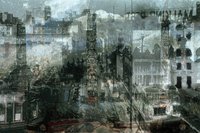 double exposure photography Weaving images together creates a dream-like vision that combines the past with the present and reality with illusion.