Total listings: 10 Showing: 1-10
Page:

[1]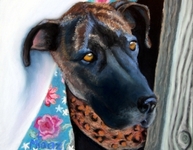 Fine Artist/illustrator/writer. Art work topics include pet Portraits, Nudes, Flowers, Landscapes, etc. The mediums used are oil paint, soft pastel, collage, and other multi-media. Pet portrait commissions are accepted through email using jpeg images. Con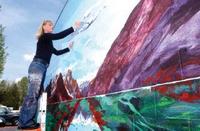 Large scale fine art, murals and sculpture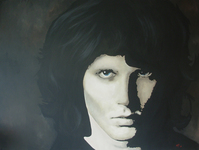 Original Art by Melina Neufeld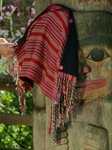 Canadian Metis Sash Fashions and Artworks by Mark MiLan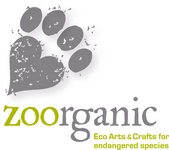 Zoorganic is an eco-friendly arts and crafts company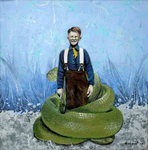 Original Low Brow, Surrealist, Outsider and Pop Art, Tattooing, Piercing.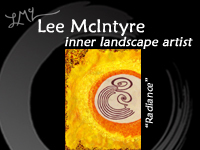 Metaphysical paintings that explore the inner landscapes of human experience and celebrate our potential for transformation, healing and growth. www.leemcintyre.com -- 604.484.1879 -- lmci@leemcintyre.com -- facebook.com/leemicntyre.artist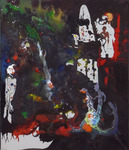 Sude Khanian, Vancouver Downtown
Vaguest Paintings by Sude Khanian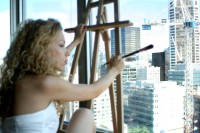 Fine Art by Charisse Baker, Vancouver Downtown
Contemporary Abstract Art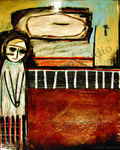 Fainting Goat Studio, Sonya Iwasiuk, Vancouver Downtown
Plaster on canvas with acrylic, charcoal, pastel and found metal objects