Total listings: 8 Showing: 1-8
Page:

[1]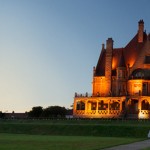 Craigdarroch Castle is a definitively Victorian experience and a shining example of a "bonanza castle" - in walking distance from downtown Victoria's Inner Harbour.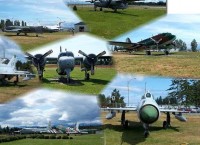 Military Aviation Museum and Reference Library

Explore the heritage, culture and natural history of the southwest coast while enjoying the scenic beauty along Highway 14 from Sooke to Port Renfrew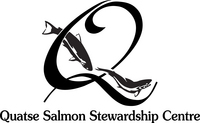 Leap in to Salmon's World! Visit the Salmon Centre and experience the unique exhibits in our interpretive gallery. Take a guided tour of a working wild salmon hatchery. A fun and educational experience for all ages!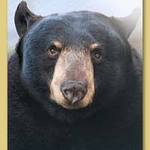 The North Island Wildlife Recovery Centre cares for the well-being of Vancouver Island wildlife. Part of what we do is: Rehabilitation of wildlife, educational programs, guided tours, opportunities to view wildlife, especially raptors and black bears.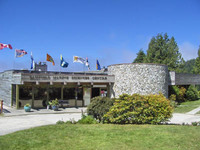 Come Experience the Magic of BMSC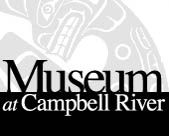 The Museum at Campbell River is the largest regional museum on Vancouver Island.