Welcome to our Artists & Fine Art Artisans guide for information about Artists & Fine Art Artisans in Abbotsford.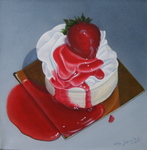 Contemporary Still Life Paintings in pastel and acrylic.
Abbotsford, V2S 8G4, #8 3220 Trafalgar Street
Ph. 604-859-7561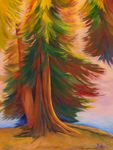 Bente Hansen Fine Art
Abbotsford, v3g 1c6, 2418 Sunrise Pk Dr
Ph. 604-855-5360
Custom Woodcarving services by MK carving / Artist Mori Kono / ..... Hand carved door, soft and hard wood carving, mantel piece and home decor etc.
Abbotsford, V2T 4Z6, 32755 Nanaimo Crescent
Ph. 604-504-7235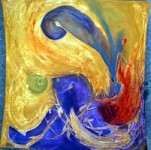 Bev Ellis, painter, sculptor, mixed media, and more: Descover the passion of this versatile artist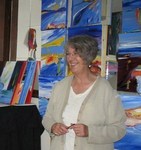 Sea to canvas Home of well-established painter Ursula E. Rettich
Abbotsford, V6G 1C6, 36186 Prairieview Dr., Sunrise Park
Ph. 604 756 3065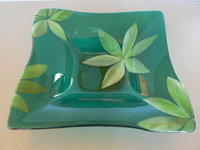 Fused Glass Artist & Teacher in Abbotsford, offers classes for those 12 to 80 years of age, plus studio space to work in.
Abbotsford, V4X 2N4, 30273 Canary Court
Ph. 604-615-6902