Welcome to our Art cards guide for information about Art cards in Oak Bay.
Total listings: 3 Showing: 1-3
Page:

[1]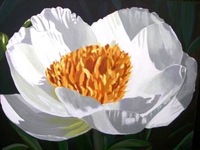 Bold acrylic paintings. Florals and street scenes.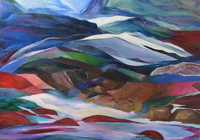 Paintings in Oils, Acrylics, Pastels & Watercolour- Abstracts, Landscapes, Florals, Still Life And More!!
Victoria, V8S 1X1, #4 1759 Rockland Ave.,
Ph. 250 370-9088

Painter, printmaker and poet!
add your listing