Welcome to our Oil painting guide for information about Oil painting in Oak Bay.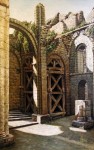 Landscapes / portraits / murals / trompe l'oiel
Victoria, V8R 6J5, 1928 Beach Dr.
Ph. 250 592-7158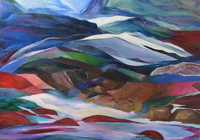 Paintings in Oils, Acrylics, Pastels & Watercolour- Abstracts, Landscapes, Florals, Still Life And More!!
Victoria, V8S 1X1, #4 1759 Rockland Ave.,
Ph. 250 370-9088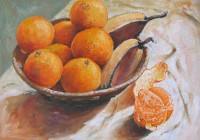 Fine artist, original oil paintings on canvas: Wildlife, landscapes, still life, figurative. Active member Federation of Canadian Artists, managing editor of their Victoria chapter 'Grapevine' newsletter.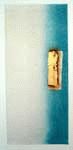 Ancient techniques and contemporary art

Painter, printmaker and poet!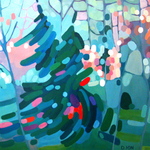 Donna Ion Art-impressionistic paintings of the BC west coast
Victoria, V8R 5W4, 2682 Topp Avenue
Ph. 250 592 4202