Welcome to our Water colour painting guide for information about Water colour painting in Oak Bay.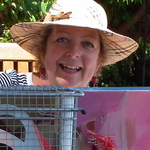 Trusting materials and my ability, abstract space becomes my method for navigating the blurry terrain between chaos, imposed order, and the imagined. As I explore the boundaries linking my art and everyday life.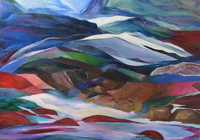 Paintings in Oils, Acrylics, Pastels & Watercolour- Abstracts, Landscapes, Florals, Still Life And More!!
Victoria, V8S 1X1, #4 1759 Rockland Ave.,
Ph. 250 370-9088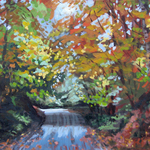 Claire Christinel fine paintings in oils and acrylics, of westcoast scenes, still life,architecture
Victoria, V8R 2N1, 2347 Hamiota St.
Ph. 250 595 6502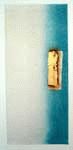 Ancient techniques and contemporary art

Painter, printmaker and poet!
Jill Alexander, Oak Bay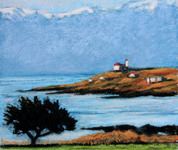 Island Artist Painting in Pastels. Jill Alexander has spent the past 25 years in the Caribbean painting island scenes. She is now continuing her art career painting scenes of her new island home, Victoria. www.jillalexanderart.com
Victoria, V8R 6J6, 2032 Beach Drive
Ph. 250-884-2405