Welcome to our Artists & Fine Art Artisans guide for information about Artists & Fine Art Artisans in Okanagan Valley.
Okanagan Artist, Libby Parsons
Naramata, V0H 1N0, 2820 Arawana Road
Ph. 778-514-0011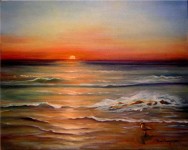 Original oils, acrilics, and Giclee prints SUNSET ON THE BEACH IN OIL check www.Applehillsart.com
Kelowna, V1Y 5V5, 200-1889, Springfield Road
Ph. 250-7644548

Professional classical,- jazz,- theme performances
Lake Country, V4V 2B8, 14290 Oyama Road
Ph. 250-548-3220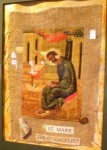 Embellished Icons
Westbank, V4T 1R8, 306-3815 Brown Rd.
Ph. 250-707-3443

web designer & fine artist
Penticton, V2A 5K4, 202-304 Martin Street
Ph. (250) 490-8339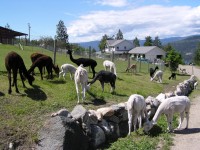 Fibre Arts (spinning, weaving, felting, custom dyeing); Original Designs of Wearable Art in the Gift Gallery. Also Guided Farm Tours
Lake Country, V4V 2C9, 5561 Oyama Lake Road
Ph. (250) 548-4004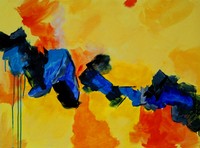 We live in a glass box, eat what we grow and paint things that are not real. Yes, we use paint and canvas, but we also use rusty steel, tomatoes and buildings to explore what it means to be alive. Let us know if YOU have found the answer!
Naramata, V0H 1N0, 2843 Arawana Pl, Site 11 Box A Comp 5
Ph. 250-276-4253
I am an artist and Illustrator living in Kelowna B.C Canada. I graduated with a BFA from Emily Carr Institute of Art and Design in Vancouver. I am skilled in mediums such as: Gouache, watercolor, ink, pencil, and acrylic.
Kelowna, V4T 4C2, (Studio location soon to come)
Ph. please email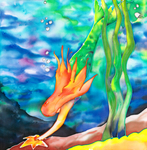 Artist--Watercolours and More "Reaching for a Star"
Summerland, V0H 1Z9, 1500 Harding Street
Ph. 778-516-1500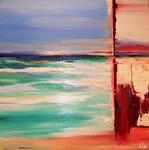 The Art Of Tari Dodd-DiBello
Kelowna, V1Y6Z1, Rotary Center for the Arts Studio 202, 421 Cawston Avenue
Ph. 250-764-3045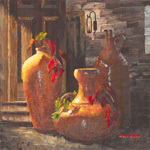 Will Enns Art Studio
Summerland, V0H 1Z4, 114 Jewell Place
Ph. 250-404-0411
Oliver Community Arts Council
Oliver, V0H 1T0, P.O. Box 1711
Ph. 250-485-0088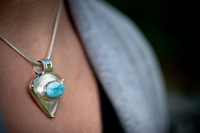 SILVER JEWELRY At DeLong Studio we showcase an extensive collection of handcrafted original sterling silver jewelry and custom cut stones. This work is fabricated in house or created by individual silversmiths producing their own exclusive designs.
Summerland, V0H 1Z9, 4420 Williams Avenue
Ph. 250 494 5155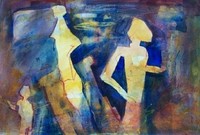 MY Art World
Kelowna, V1W3S7, 402 1260 Raymer Ave
Ph. 250 860 7180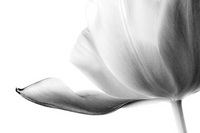 Fine art photography and archival quality prints by Ursula Wedmann
Kelowna, V1W 4B3, Kelowna
Ph. 250 763-0540 or 250 763-0540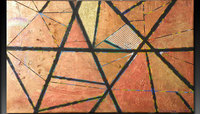 Chaos & Order is an exploration of line, colour & life
Peachland, v0h 1x2, 3738 Lornell Court
Ph. 2508082013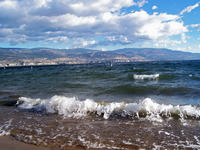 Vibrant Okanagan & European Artwork
Summerland, V0H 1Z0, P.O. Box 1282
Ph. 250-404-0327
Julia Trops Artist in Kelowna BC Canadian Artist V1Y 6Z1
Kelowna, V1Y6Z1, Studio 113 Rotary Centre for the Arts, 421 Cawston Ave
Ph. 250-215-0079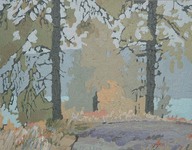 Pottery and Painting
Naramata, V0H 1N0, 680 Robinson Avenue
Ph. 250-496-5023
Wire sculptures that capture the beauty and spirit of the horse through the fluid motion of a single strand of wire. Original works created by wire artist Angela Hook make memorable gifts and awards. Site includes information and inspiration on wire art.