Welcome to our Artists & Fine Art Artisans guide for information about Artists & Fine Art Artisans in Okanagan Valley.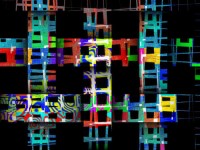 fine arts, digital photographic arts, graphic design consultation
Kelowna, V1Y 6Z1, 421 Cawston Avenue, Studio 205
Ph. 1.250-763-4269
custom stone sculpture
Penticton, v2a1c1, Lakeshore Drive
Ph. 778-931-1957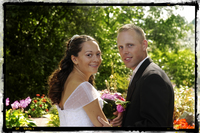 Signature Photography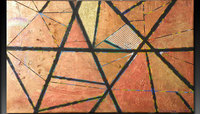 Chaos & Order is an exploration of line, colour & life
Peachland, v0h 1x2, 3738 Lornell Court
Ph. 2508082013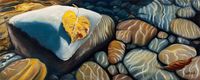 Western Canadian Artist, Muralist, oil painter, watercolours, acrylics.
Lake Country, V4V 1H4, 10927 Eva Road
Ph. 250.766.0927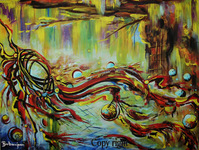 ART 2 NOTICE Remember your imagination with Orignal Art....Unique Modern and Traditional wall decor for you. Visit this website today and choose your style of Art.
vernon, v1t 6X9, 4304 15th ave
Ph. 2502601034 or 2502601034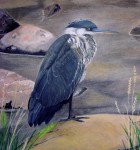 Artist
Kelowna, V1V 1N4, 378 Clifton Road North
Ph. (250) 763 - 6233

Abstracts and landscape paintings by local artist.
Penticton, V2A 5P7, 144 Brunswick St
Ph. 778-476-4715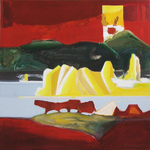 Ted Smith - Painter, represented by The Art Ark Gallery
Kelowna, V1Y 9V8, 1295 Cannery Lane
Ph. 250-862-5080

An Okanagan Valley painter of award-winning Still Life and Florals in oil and acrylic.
Kelowna, V1X3P2, 1045 Jasmine Rd.
Ph. 250-763-0229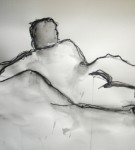 Lauren B Wilson Artist Gallery
Westbank, V4T 2S8, 229-4074 Gellatly Road
Ph. 250-768-0036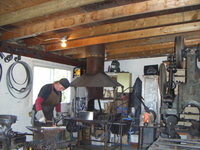 Custom decorative ironwork
Entertainer extra-ordinaire Felix Possak presents a one man musical variety show featuring folk songs from around the world. He performs on an array of stringed instruments and sings in up to 15 languages.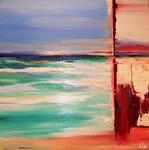 The Art Of Tari Dodd-DiBello
Kelowna, V1Y6Z1, Rotary Center for the Arts Studio 202, 421 Cawston Avenue
Ph. 250-764-3045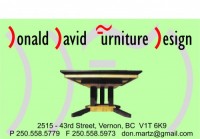 Quality Made Custom Furniture
Vernon, V1T-6K9, 2515 43rd Street
Ph. (250) 588-5779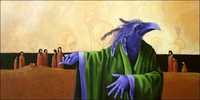 Ron Stacy paints the magic of the west coast in acrylic and oils. He finds inspiration in the mythological characters from around the world, and puts his own twist to their actions.
Summerland, V0H 1Z6, 14417 Biagioni Ave
Ph. (250) 494-9280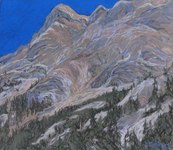 wilderness paintings and drawings, our traces
Westbank, V4T 1X1, 1669 Newport Road
Ph. (250) 768-6600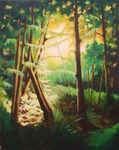 Bev Anderson paints the beauty of the Okanagan Valley using oils, acrylics and watercolours
chainsaw carver/carver
kelowna, v1x 4g6, 145 mills rd #2
Ph. 12504489751 or 12504489751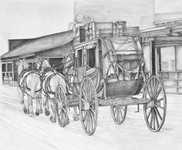 graphite pencil artist
Oliver, V0H 1T0, RR2 S6C26
Ph. 250-485-0988