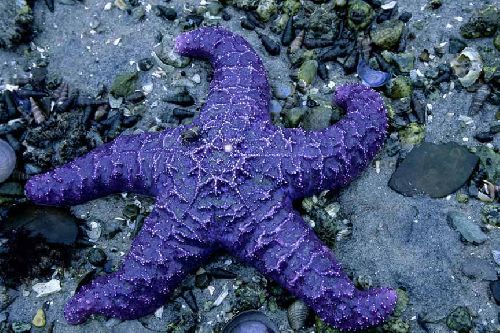 Revive your spirit-Connect to the Wild at Wildart Photography, located on Pender Island. Our Pender Island gallery features colour nature images by Shel Neufeld. Whether you are looking to add beauty to your home or looking for a locally produced gift, our gallery is the ideal place to visit!
Want to connect your business with the natural world? Choose from Shel's selection of 1000's of naatural photographs.
Join us for a slideshow by Shel Neufeld at the Pender Community Hall April 9. Shel will show 100's of slides with original acoustic guitar compositions. Yael Wand will open the show.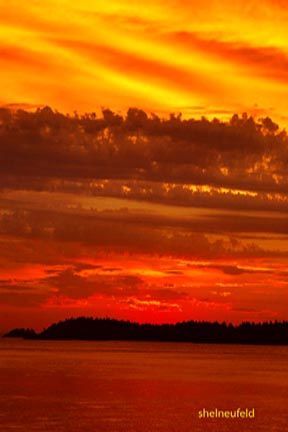 A sunset on Cape Roger Curtis-Bowen Island. Check out www.caperogercurtis.org for info about this amazing area.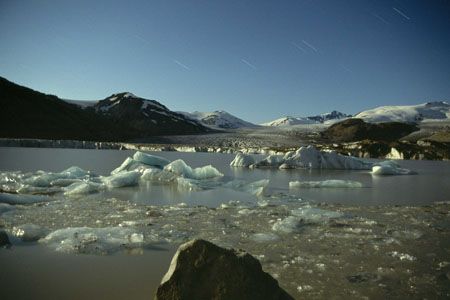 This is a moonlight photo, taken at around 1am in August, 2001. I exposed the photo for around 15 minutes. The Bridge glacier is North of Pemberton, BC, dividing the BC Coast Range from the dry, Chilcotin Mountains.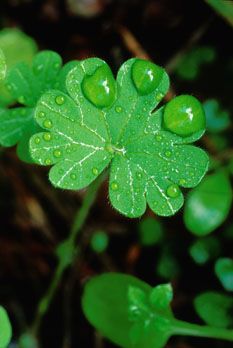 Cloverdew, taken this winter in my backyard on Pender Island.