Total listings: 9 Showing: 1-9
Page:

[1]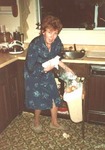 Visual artist/printmaker dabbles in multi-media; Creator of ETINGS - Every Thing Is Not Garbage incorporating recycled donations from friends. Believes "creating art improves everyone's quality of life, including the elderly."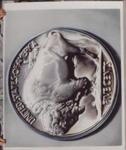 Large drawing of a small, shiny piece of metal. One in a series of mixed-media drawings in which I take a larger view of things we use daily but rarely notice.

New Work by Jenus Friesen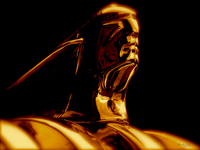 Artisan Photographer more to view at Zuka Studios on facebook

Visual Arts Studios/ Voice Pictures Inc., john orser, Saanich
Visual Fine Arts / Video Production

Visual Artist - collage and printmaking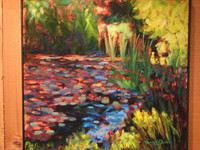 Marian Duke, Saanich
Marian's art includes a variety of still life, florals, landscapes and abstract paintings done in acrylics, oils and water colour.